These statistics are provided as-is and are based on NovelRank's sales estimates. Any inaccuracies are universally applied and should not affect the overall trends in the data. However, it is limited by the total books in NovelRank's database, and thus is automatically biased.

TL;DR Grain of salt.
The very first chart was similar in shape across all domains, thus only one was included. All other charts are also summaries of only 2012 data and is shown for the top 3 Amazon domains tracked on NovelRank. Compared to the previous statistics post, these statistics are much less conclusive. For that reason, I encourage you to draw your own conclusions and post them in the comments below.

Tip: Click on the image to enlarge, then use the left and right cursor buttons on the keyboard to move through them.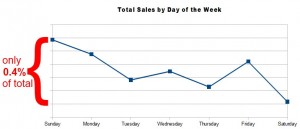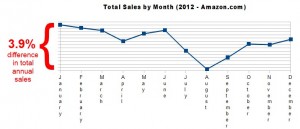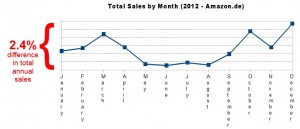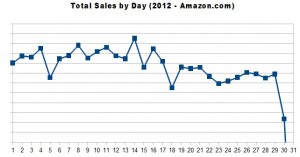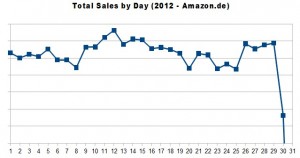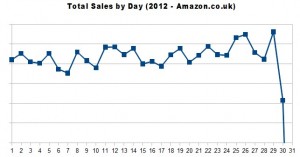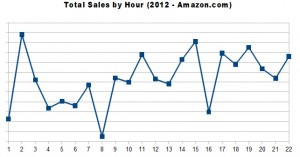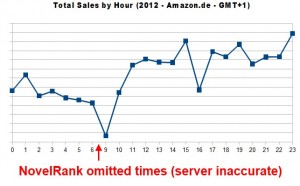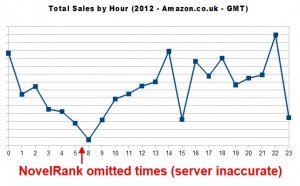 Similar Posts: