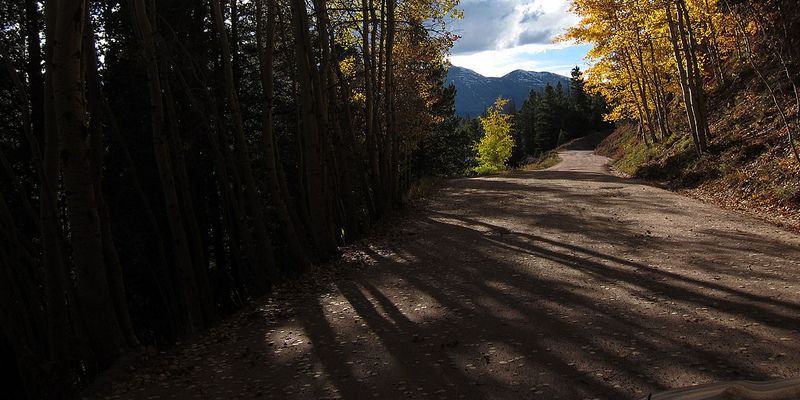 I'm guessing many of you were starting to get annoyed by Server Overloaded, Try Again in a Few Minutes messages, especially late at night. You probably weren't a fan of waiting 60+ seconds for salesrank data to generate in charts.
These things bothered me too. Thus, I took time aside and have completely rewritten the backend database of NovelRank, which I'm now calling NovelRank version 3 (v3 for short). On the front end, there are no differences, but the experience of using the site is dramatically improved. It's been a plan for months, and the four phases of transition started one week ago, finishing up late Saturday (Oct 19, 2013) night. I'm really proud and satisfied with the results.
Here's a full list of everything that has been improved dramatically:
Charts (Type: SalesRank)
Stats (PRO Users now get to update this instantly)
API (NovelRank iPhone app and PRO WebApp)
CSV exports (SalesRank)
SalesRankExpress rank history charts
Since it was completed, there have been zero users receiving the Server Overloaded message. I'm proud of that.
I hope you continue to enjoy and use NovelRank worldwide. As a reminder, it's built by one guy, me, and your support through PRO sign-ups and donations are the only income I have.