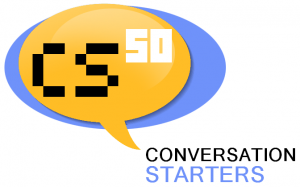 I usually try and keep my personal writing out of the NovelRank blog, but in this case I could use as many opinions as possible. Luckily, the task is really simple! I've put together a survey that presents 10 random conversation starters (questions) from my upcoming book, and all I need you to do is rate them on a 1 to 9 scale. Simple. It should take less than 5 minutes to complete!
Of course, if you can pass the survey along to others, that would be great too. If not, thanks for even reading this far. The compiled feedback from everyone will allow me to put out the absolute best ebook possible. Thanks in advance!
The survey: CLOSED
Update: Dec 7, 2010
Thanks for everyone's help! I found my top and bottom and I'm all set to publish (announcement in the near future)!