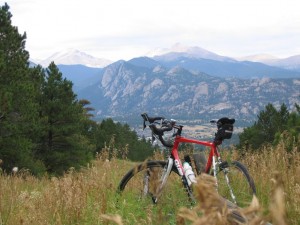 MS generally strikes in the prime of life—ages 20-50, and 73% of those diagnosed are women. 9,500+ in Colorado are living with MS.
Last year I rode in Colorado's BikeMS ride and raised a measly $400 for the event. I even wrote a full story of my BikeMS personal experience to share with others. This year, I want to ride faster, better, and raise a ton more money. See, I've spoken about supporting authors, supporting NovelRank, and recent troubles with Amazon. With all that, I still try and give back in my community and my world.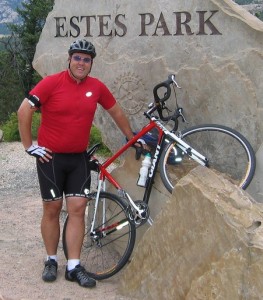 This year, I am extending my reach. If you know someone who has or had Multiple Sclerosis, and you believe in supporting research that could stop the daily needle pricks given by caregivers and provide air conditioning units that help sufferers keep their symptoms in check, then consider supporting my ride. I'm biking 150 miles over two days, and if I can, I'll make it 175 total miles (100 miles on the second day). I try not to ask too much from NovelRank visitors that isn't directly related to supporting NovelRank or providing a new free service, but in this case, I thought it was worth your attention. Thanks for reading and supporting Multiple Sclerosis research.